Welcome to STORMBLAZE SALES
JessLyra's Pokemon Store here on LJ
General Sales policies
I was Granted Sales Permission by dakajojo on 16/10/2011
Payments must be through PAYPAL ONLY which is jesslyra[at]googlemail[dot]com, unless you are someone I know IRL, therefore we will work out something in person.
I ship from the UK
All items from smoke free homes, but I have three cats and did have a dog, so items will quite likely have been exposed to pet fur.
I am a slow shipper, so please be paitent, I will do my best to ship out items when I can (I shall try weekly), but you will be notified when I have sent them.
Holding and Trading: I will update ths page when I offer trades and holds, so look out for that and have a check through my wants list too: http://jesslyra.livejournal.com/54876.html
Haggling is welcome, please be sensible about it.
I am not responsible for any lost/damaged/stolen mail. That would be an issue by the Postal service. Very unlikely from where I am now, but I have had mail lost and stolen in Plymouth.
My feedback page is here: http://jesslyra.livejournal.com/52610.html
Don't forget that shipping prices will be added to total with the item price, please ask for shipping costs when browsing or buying.
Please give me your full postal address in PM or through Paypal memo. I'm not used to using zipcodes
Non Pokemon Sales
here
- Animal Plushies and figures
Please check my eBay for auctions on Pokemon items.

http://www.ebay.co.uk/sch/jesslyra15/m.html?_nkw=&_armrs=1&_from=&_ipg=&_trksid=p3686
You WILL need a UK Middleman if you wish to bid
Stickers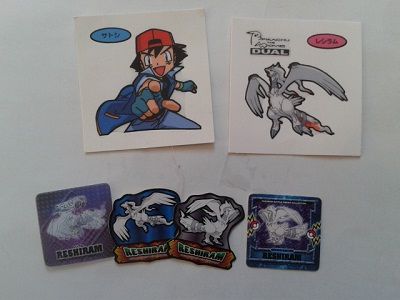 .50 each or $3 for them all
Settei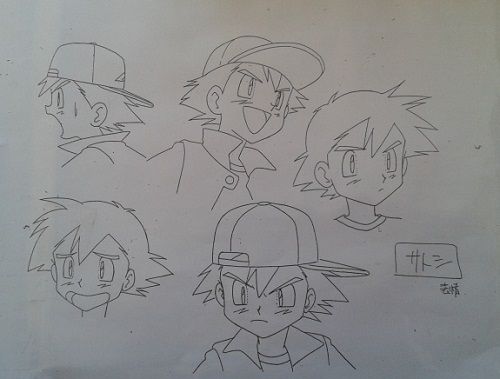 Ash Settei page $5
Figures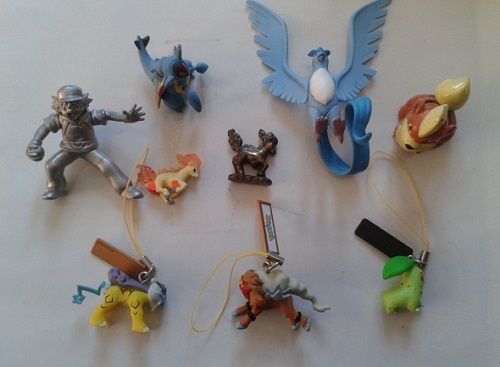 Zukans: Armaldo $8
Articuno $8
Ash $5
Metal Ponyta $8
Legendary Dogs $6 or both for $10 (Both on Hold)
Chikorita $4
Growlithe, Ponyta Sold
Plush
EU Tomy Pikachu, like new condition, just missing hang tag $15
Custom Reshiram Hat
Made by
Kloofcat
Fleece with marker eyes, the eyes have survived through Rain! Standard size head
Looking for $15 for this. Open to haggle
Card Binder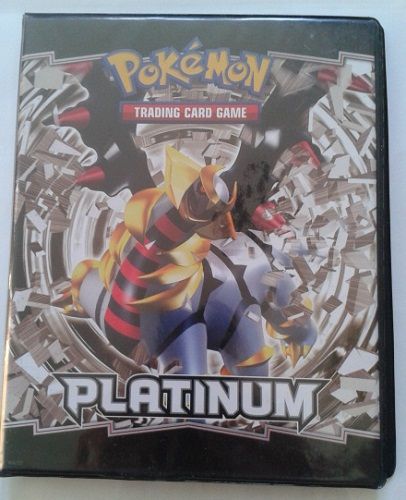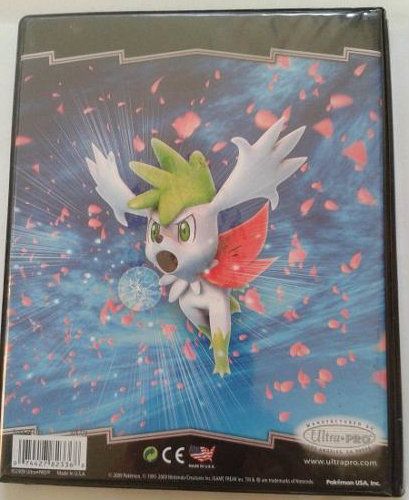 Giratina/Shaymin Card binder $16
PokeCentre bags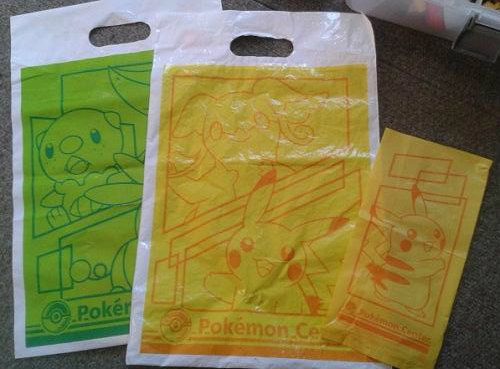 .50 each all of them for $2
Promo Pikachu Cards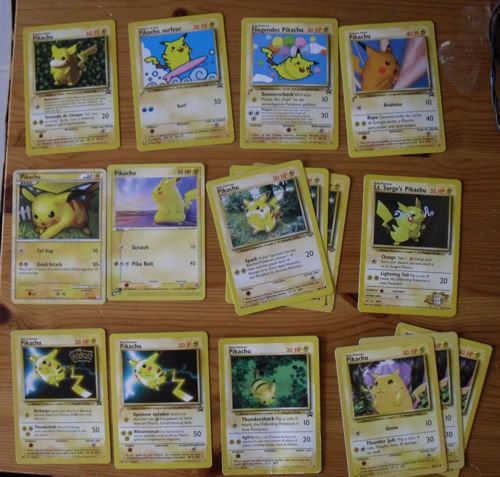 $10 for the whole set
Close up of the Promos can be seen here
http://pkmncollectors.livejournal.com/10676422.html
Please also take a few mins to look at my Customs, I only do artwork at the moment.